Date and time
---
Date: Thursday, November 9th, 2023.
​Schedule: 09:00 hrs - 15:00 hrs.
Previous
Next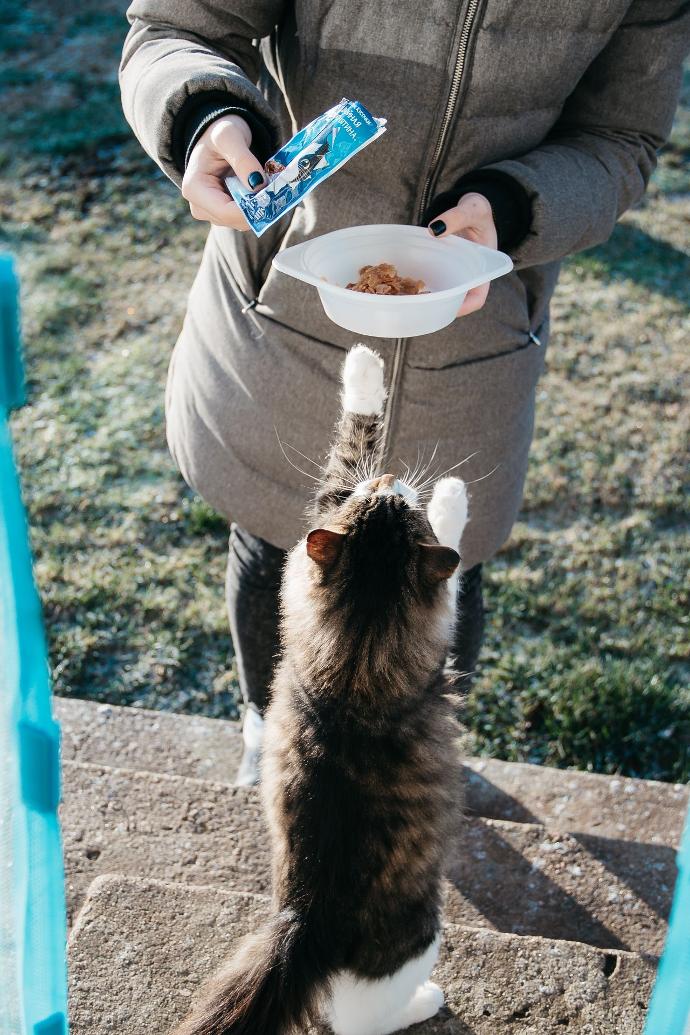 What is the Foro Mascotas Virtual 2023 about?
---
Es un evento virtual dirigido a la Industria Pet Food en México y Latinoamérica principalmente, con conferencias de interés para clientes y proveedores de la cadena de valor.
Target audience
We target entrepreneurs, directors, managers and top-level employees of the pet food industry: manufacturing, purchasing, research and development, sanitary regulation, processing, quality and sales, as well as suppliers of ingredients, machinery and equipment, packaging, packing, veterinarians and related services.
In addition, we extend the invitation to all those who wish to keep abreast of the latest developments in the industry.

---
​
Un evento de North American Renderers Association