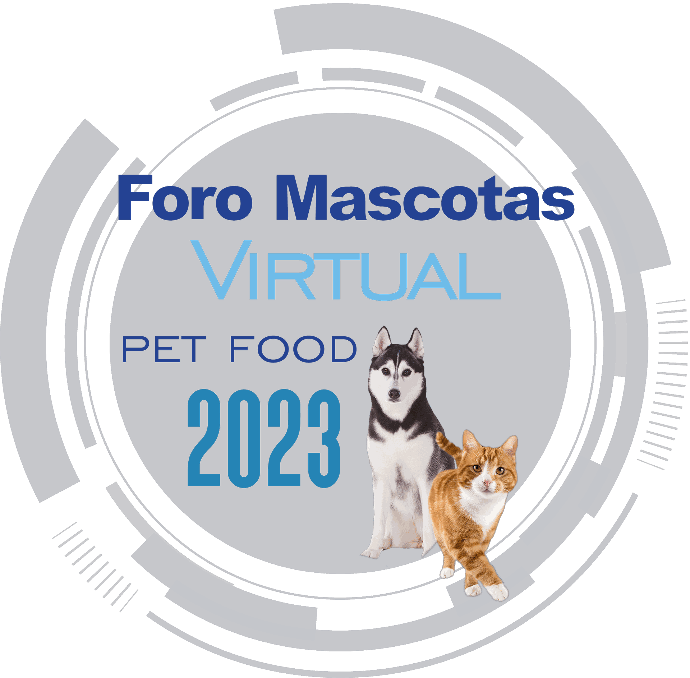 Foro Mascotas Virtual 2023
Virtual event for the pet food industry
Foro Mascotas Virtual 2023 is the event emphasizing the Latin American pet food market. We bring together producers, traders, suppliers, and persons interested in pet food industry for a day of conferences.
We will learn about current trends and technical aspects in the production of pet food, providing a broader vision on the development of this sector at a regional level.

This invitation is for all those who wish to keep abreast of the latest developments in the industry.